Welcome to Moonstone Press
Moonstone Press reprints detective and crime novels (as well as humorous fiction) from the end of WWI to the mid 1960s. We publish books that are well-written and entertaining, and reintroduce them to wider audience.
Free shipping and gift wrap available.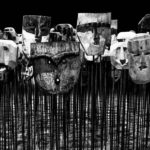 Golden Noms de Plume
June 6, 2019
Classic crime writers made habitual use of pseudonyms. A comprehensive list of pen names would be an impossible task, but a quick tally from...
Read More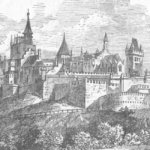 Ruritania
May 1, 2019
Many Golden Age books have a plot (or subplot) involving an imaginary European kingdom, often on the brink of revolution. The inspiration f...
Read More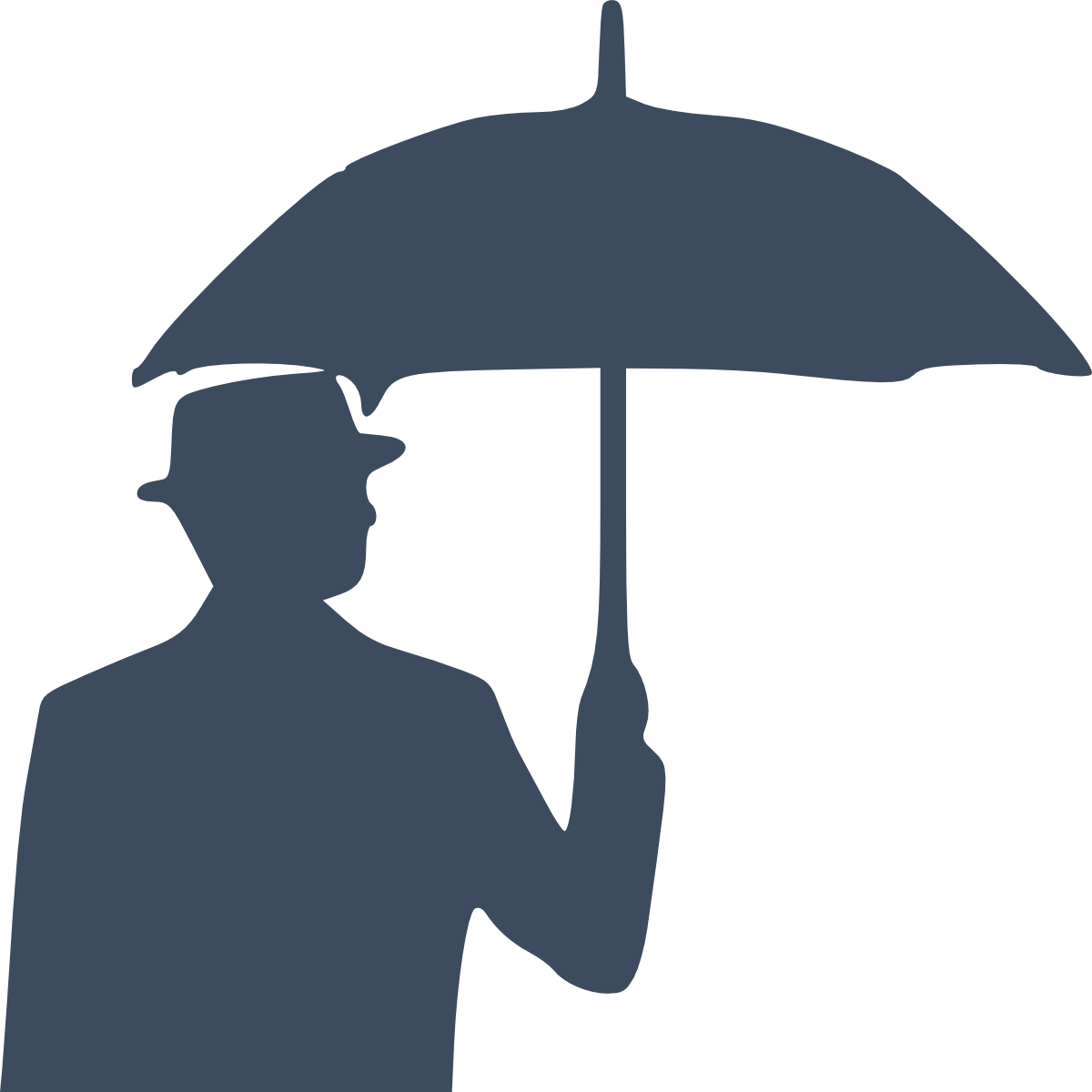 It is a good rule after reading a new book, never to allow yourself another new one till you have read an old one in between.
C.S. Lewis