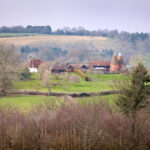 In Search of Bray-in-the-Marsh
November 11, 2022
One of the joys of vintage crime novels (aside from the whodunnit) is the glimpse of life from the past. With Bruce Graeme there is the ad...
Read More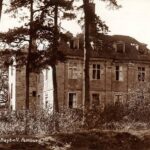 Gothic Mysteries and the Lost English Country House.
August 25, 2022
My love for the gothic house mystery started in childhood. Our bookshelves were filled with Wilkie Collins, the Brontes, Henry James, Edga...
Read More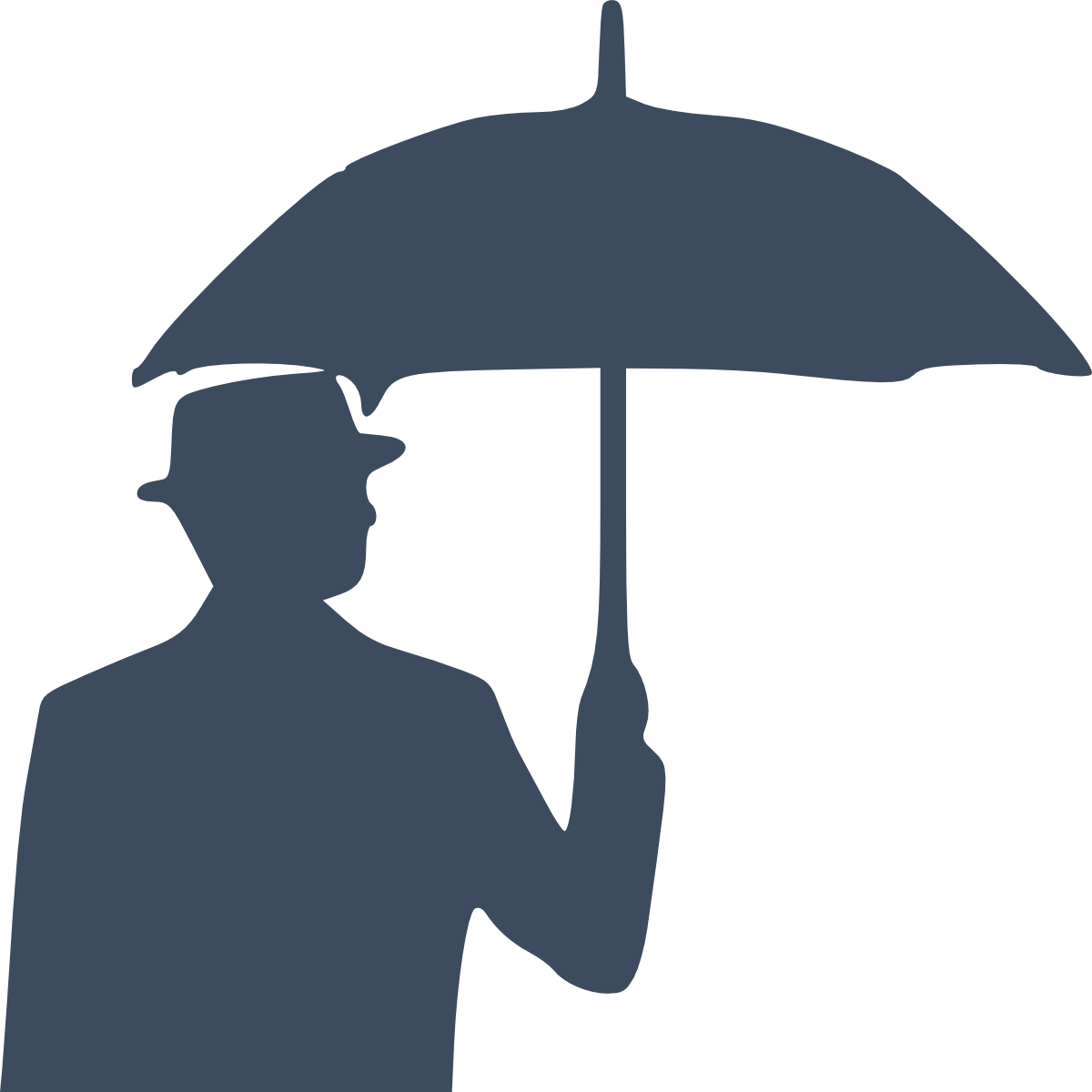 It is a good rule after reading a new book, never to allow yourself another new one till you have read an old one in between.
C.S. Lewis