Welcome to Moonstone Press
Moonstone Press reprints detective and crime novels (as well as humorous fiction) from the end of WWI to the early 1960s. We publish books that are well-written and entertaining, and reintroduce them to a wider audience.
Free UK shipping and free gift wrap available on all orders. Full delivery charges >>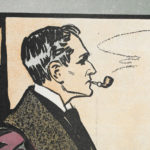 The Criminal Hand
January 16, 2020
The use of the fingerprint as a unique identifier can be traced to ancient Babylon, but it wasn't till the 19th century that serious s...
Read More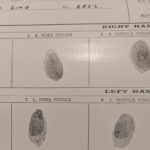 Before Cluedo: The Crime Dossiers of Dennis Wheatley and J.G. Links
December 2, 2019
We have Martin Edwards' excellent blog to thank for introducing us to Wheatley and Links' murder dossiers. These dossiers dispensed with...
Read More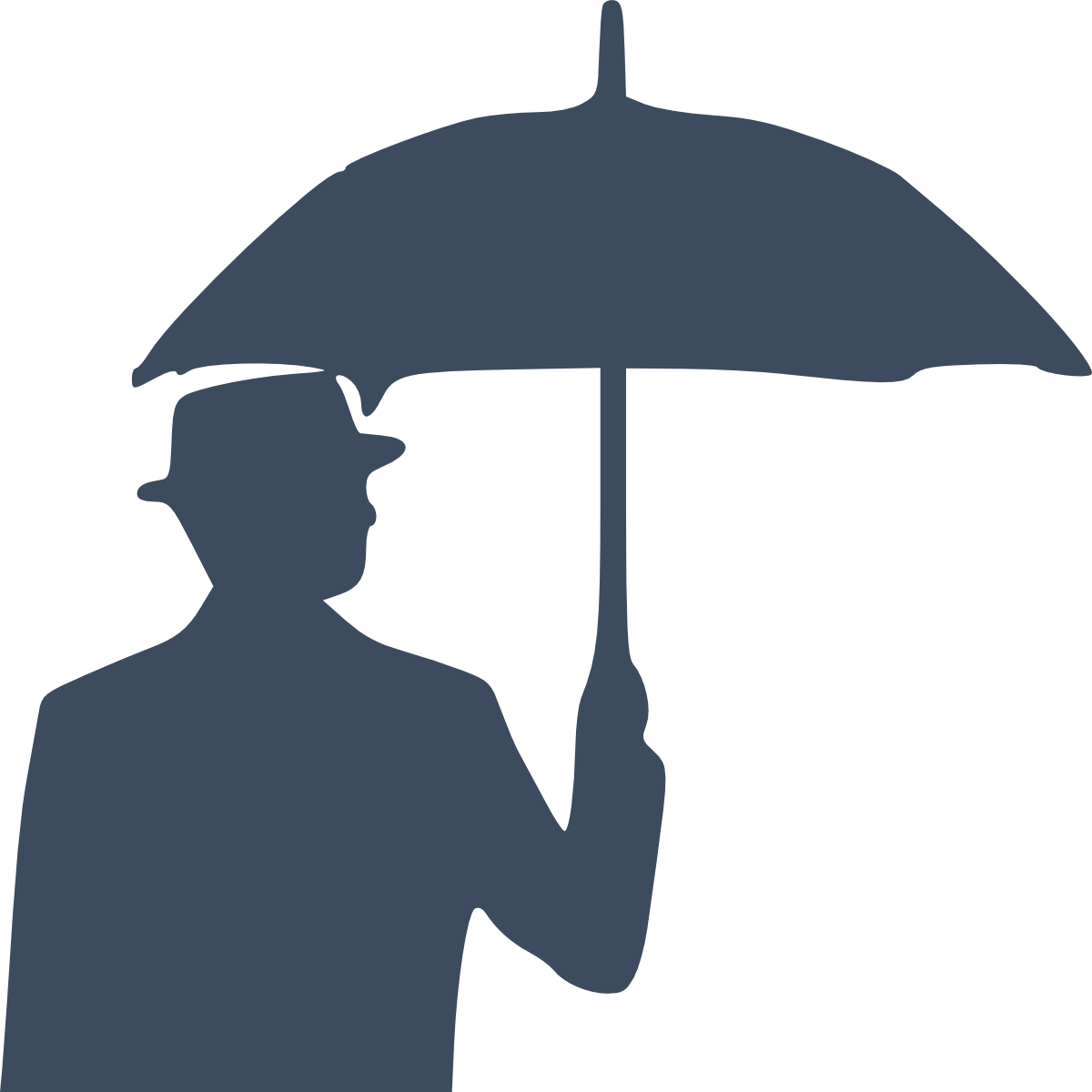 It is a good rule after reading a new book, never to allow yourself another new one till you have read an old one in between.
C.S. Lewis