Welcome to Moonstone Press
Moonstone Press reprints detective and crime novels (as well as humorous fiction) from the end of WWI to the early 1960s. We publish books that are well-written and entertaining, and reintroduce them to a wider audience.
Free UK shipping on all orders. Full delivery charges >>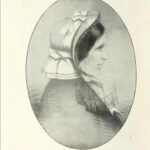 The Inspiration for 'In Muffled Night'….The Sandyford Place Murder
April 26, 2022
On July 4th 1862, 33-year-old servant Jess McPherson was discovered dead at her master's home at 17 Sandyford Place, Glasgow, the vict...
Read More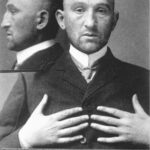 The Inspiration for 'Five to Five'…..The Case of Oscar Slater
March 22, 2022
  On the evening of December 21st, 1908 around 7pm, maidservant Helen Lambie was sent out to fetch the evening paper by her employer ...
Read More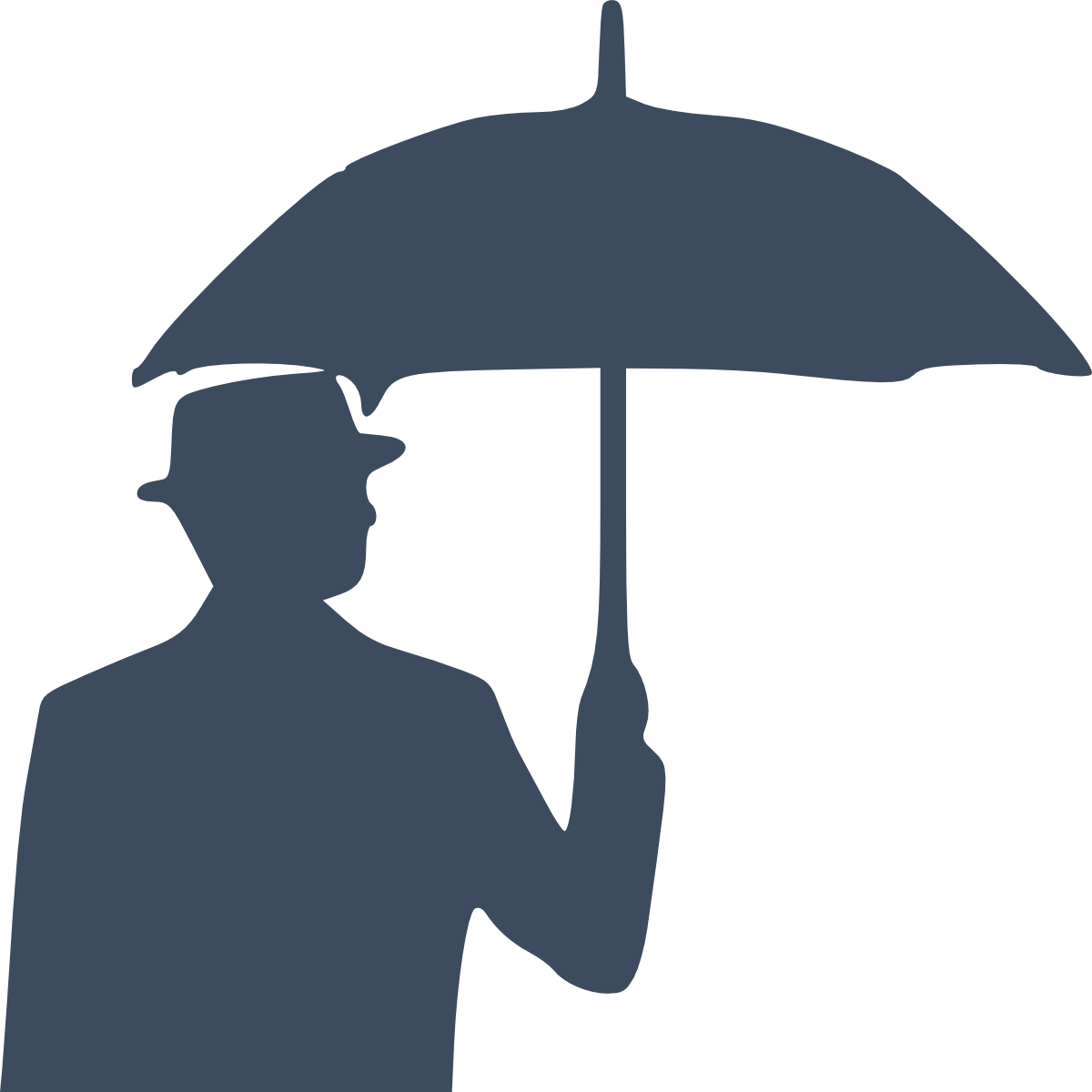 It is a good rule after reading a new book, never to allow yourself another new one till you have read an old one in between.
C.S. Lewis