Welcome to Moonstone Press
Moonstone Press reprints detective and crime novels (as well as humorous fiction) from the end of WWI to the early 1960s. We publish books that are well-written and entertaining, and reintroduce them to a wider audience.
Free UK shipping on all orders. Full delivery charges >>
Featured Books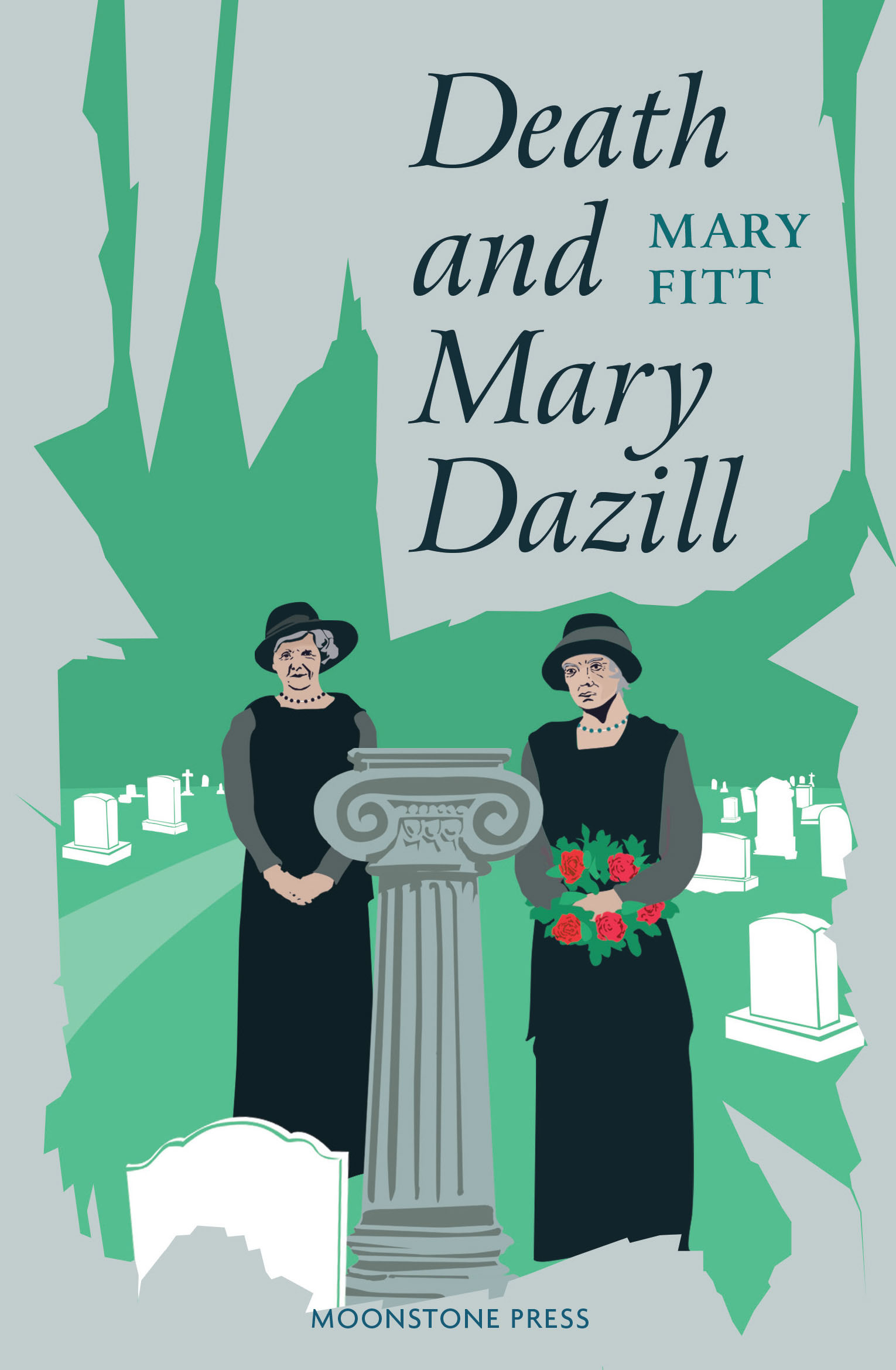 Death and Mary Dazill
'Is it wise to evoke these memories—to raise these ghosts—after all these years?' After attending a burial in an old country churchyard, Superintendent Mallett and his friends are struck by the sight of two elderly ladies, regally dressed in black and accompanied by their uniform...
View Product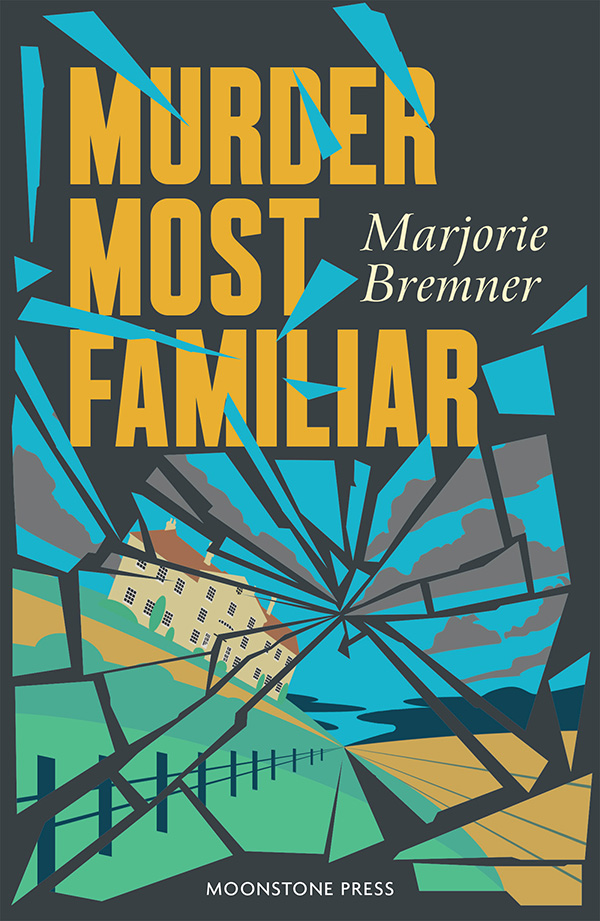 Murder Most Familiar
"A man does not leave school at fourteen, make a fortune by forty, and go on to become a skilful and powerful politician without ruthlessness." Business magnate and MP Sir Hugh Mason is the kind of man it is very easy to hate, if you are not susceptible to his particular kind of char...
View Product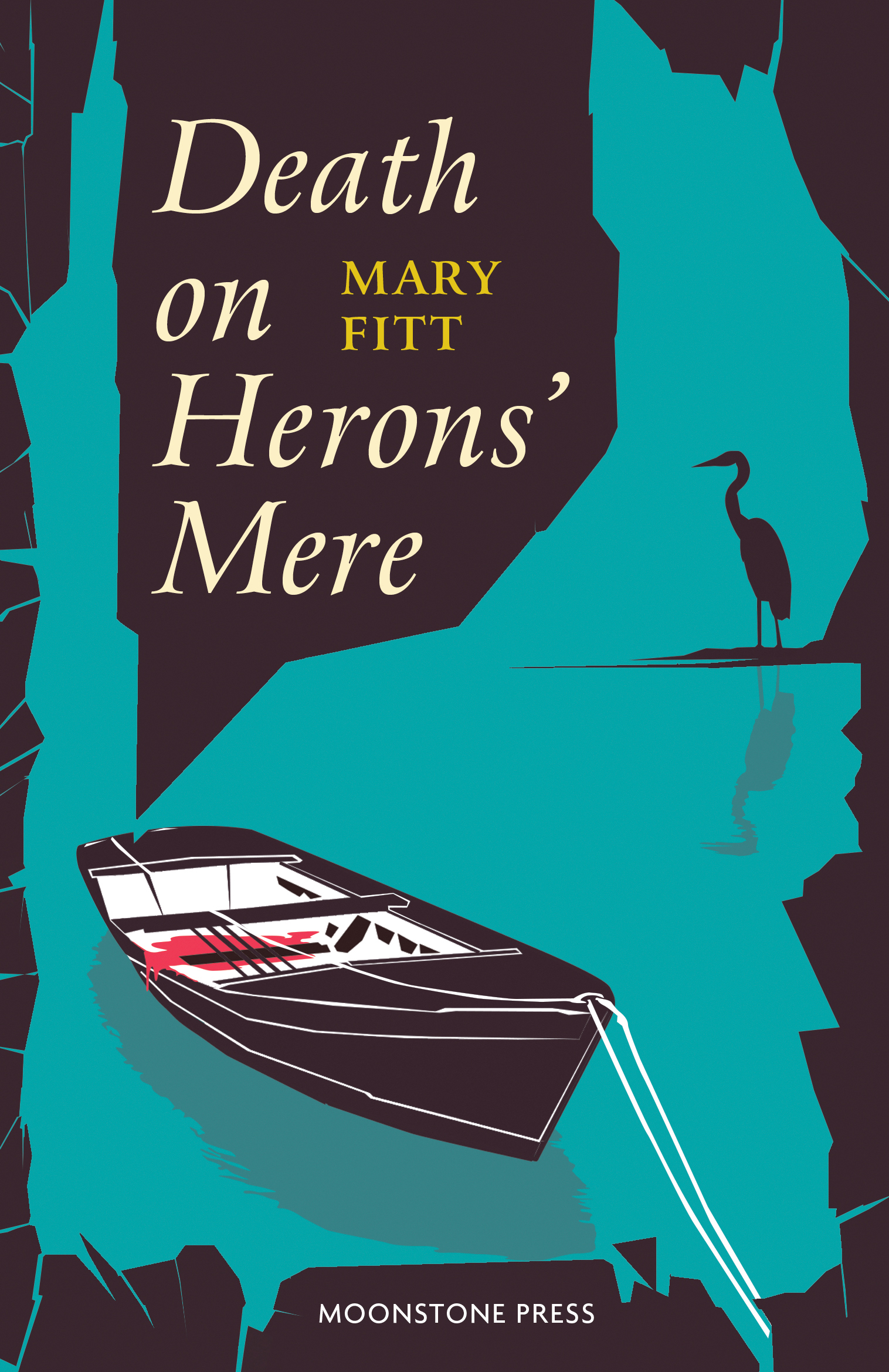 Death on Herons Mere
'Mr Gabb, your son did not commit suicide. He was murdered.' Simon Gabb has everything – or so it seems: a beautiful house on a large estate, a flourishing business and two sons, both evidently endowed with the capacity to carry on the family firm. One is brilliant and inventive, t...
View Product
Booksellers and Rental Libraries
August 5, 2022
'I must try not read this one too quickly otherwise I shall be compelled to pay a second visit to [you] today, just to borrow another ...
Read More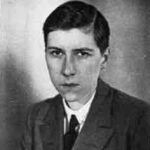 From Classicist to Crime Writer: the novels of Mary Fitt (Kathleen Freeman)
August 1, 2022
Kathleen Freeman (1897-1959) was a Greek classicist who had already published scholarly work before her first crime novel appeared in 1936 u...
Read More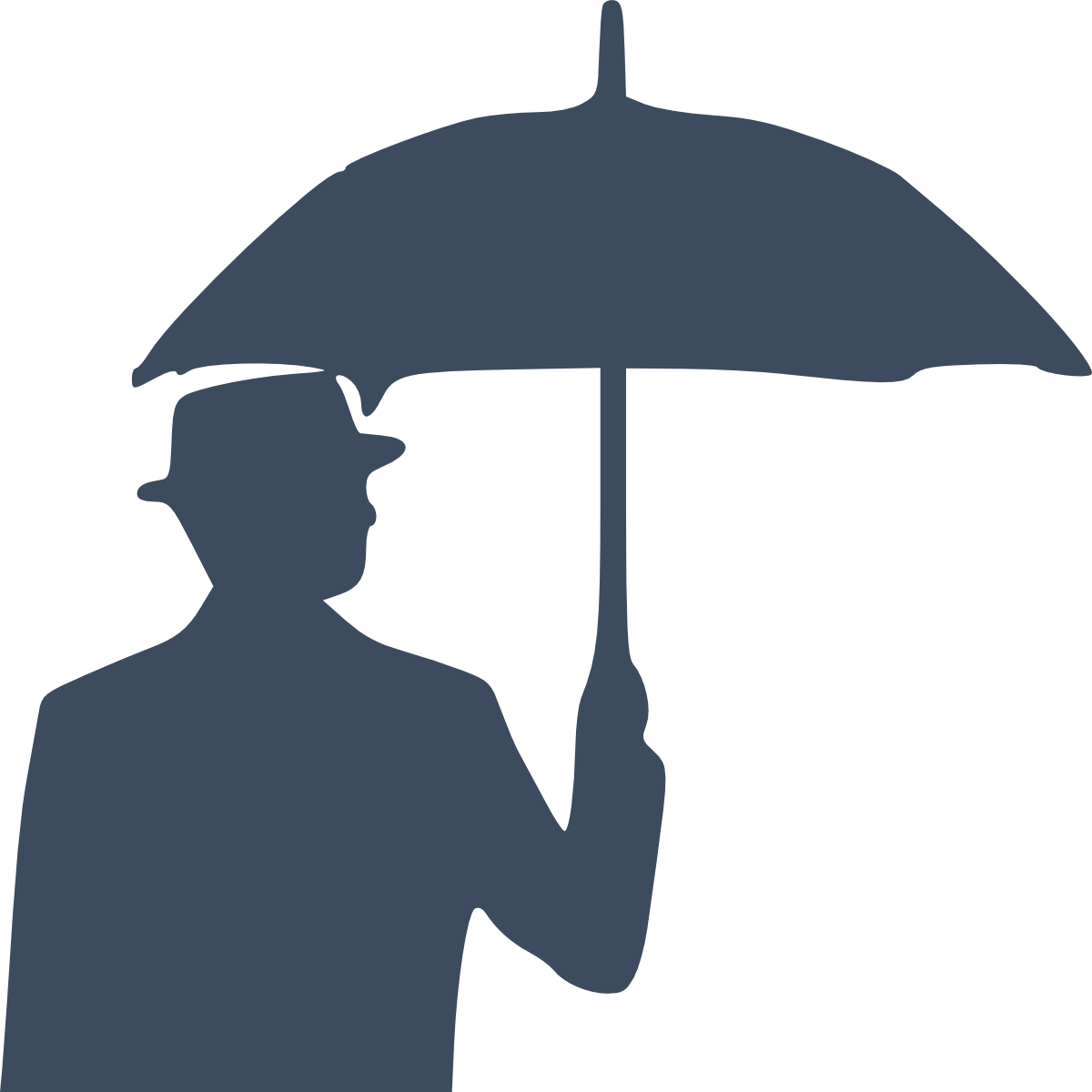 It is a good rule after reading a new book, never to allow yourself another new one till you have read an old one in between.
C.S. Lewis